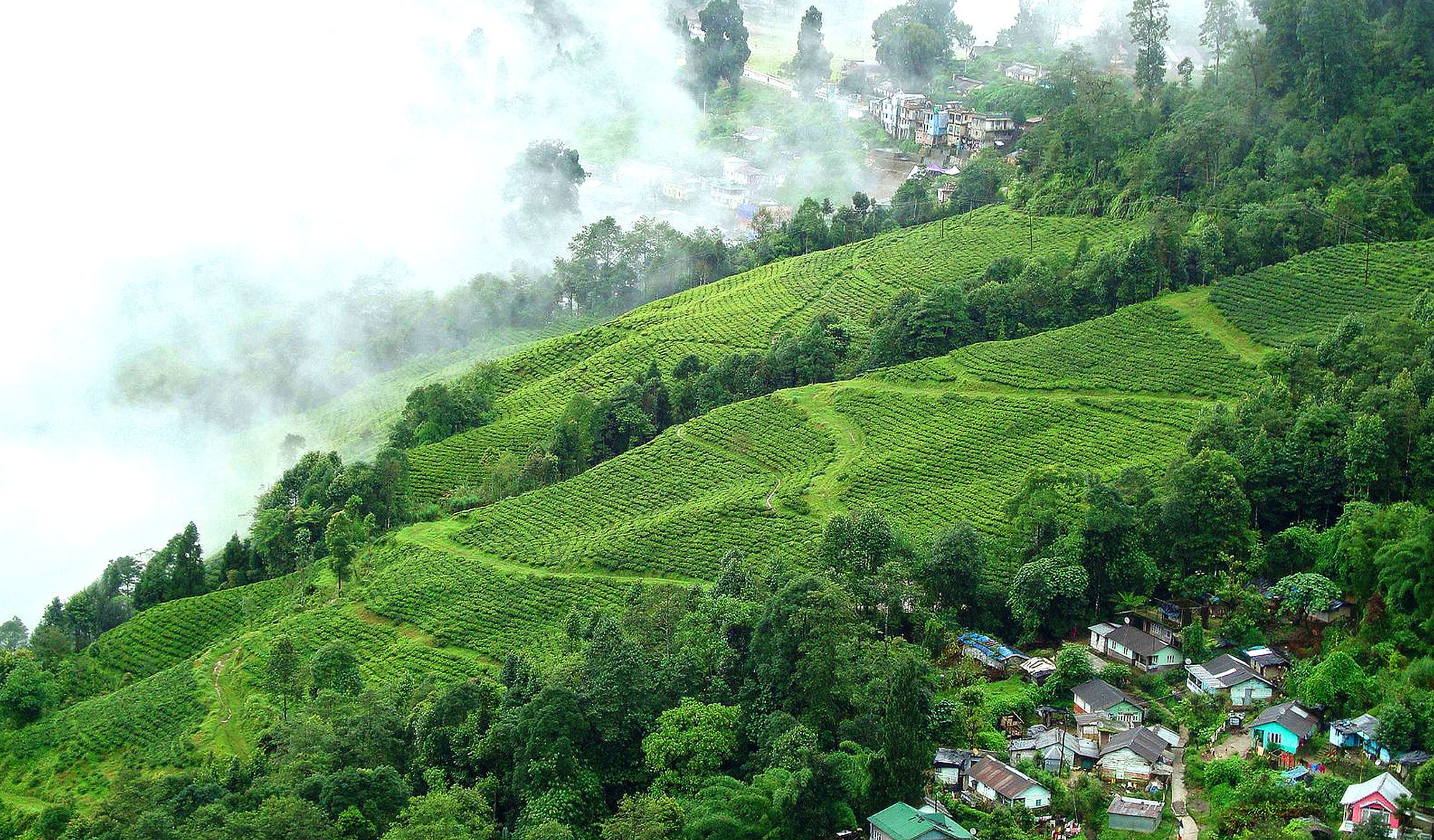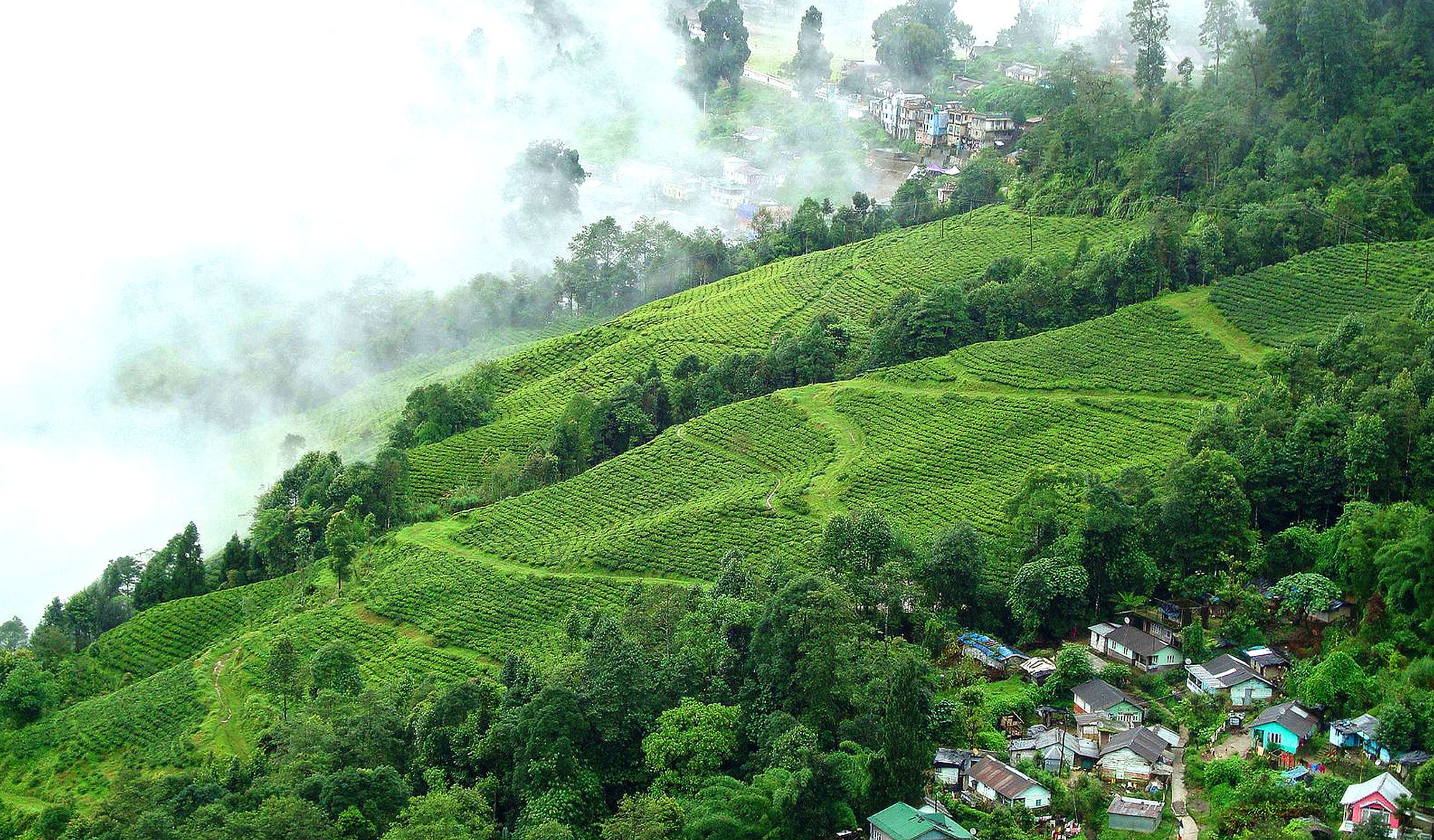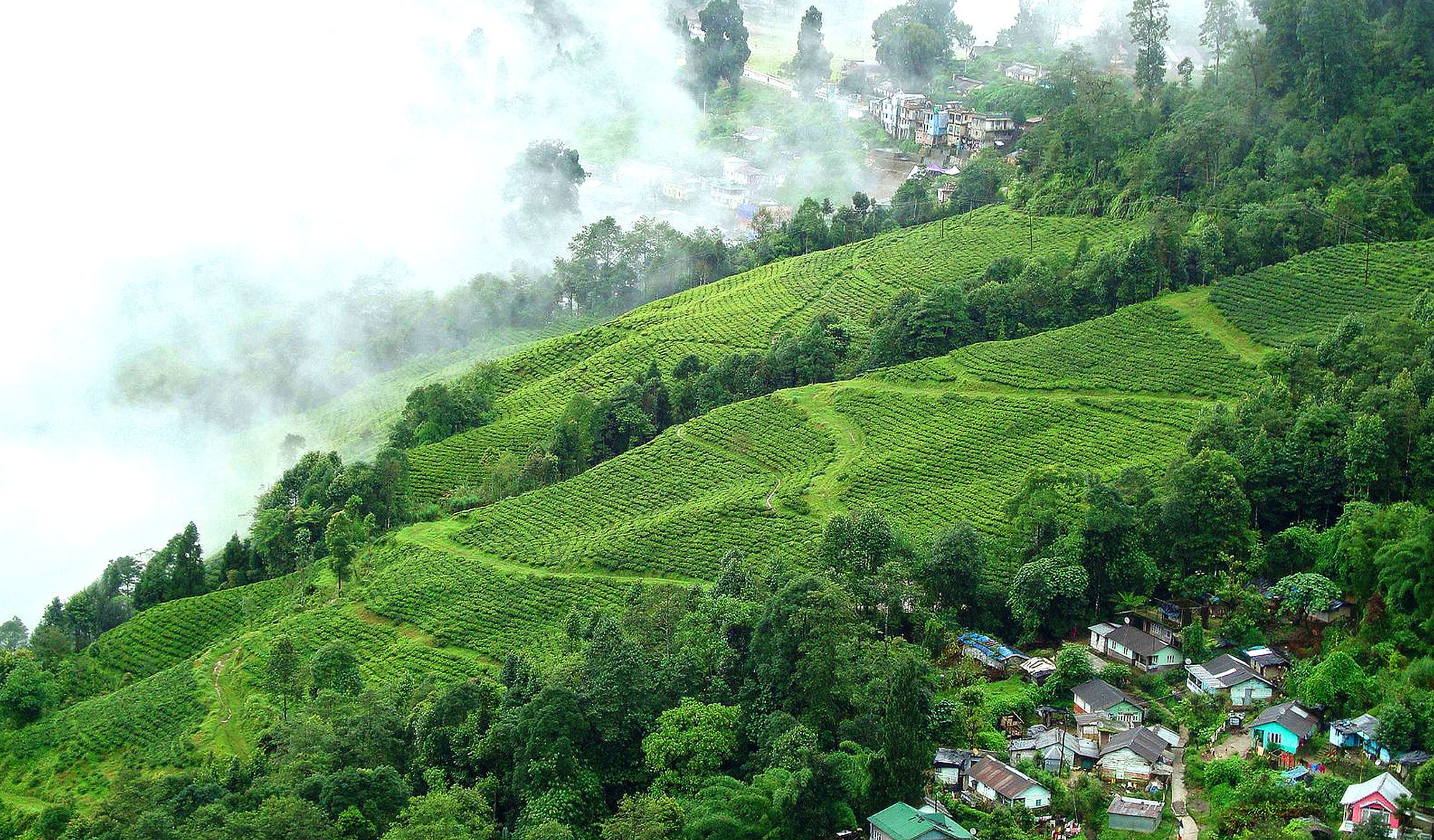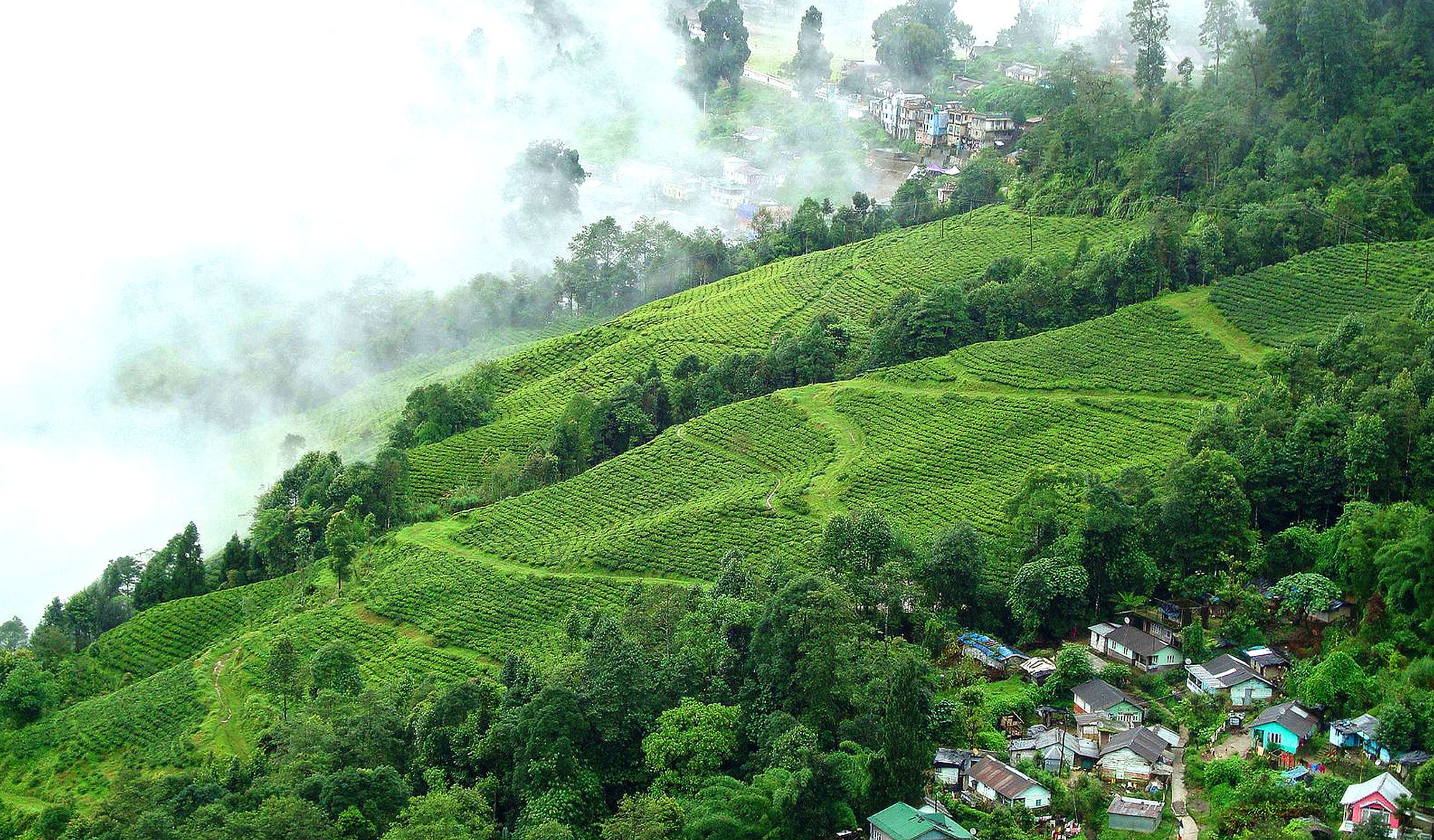 Lausanne
We are waiting for you in our new shop

Rue Grand Saint-Jean 1
1003 Lausanne

le Cercle du Thé
le Cercle du Thé

Discover our selection of teas online (free shipping from 30 CHF)

We feel very concern by the issues linked to the global warming problematic
Responsible trade
Through a wide range of teas offered to our customers. Le Cercle du Thé strives to offer as many teas as possible with an organic label and coming from fair and responsible agriculture.
Quick delivery
Grâce à notre savoir faire ainsi que notre proximité, nous proposons des délais de livraisons compris entre 3 et 5 jours ouvrables.
100% recyclable
Whether it is boxes, bags or even individual envelopes, all the products necessary for their confections are from a recyclable trade, or even for some biodegradable.