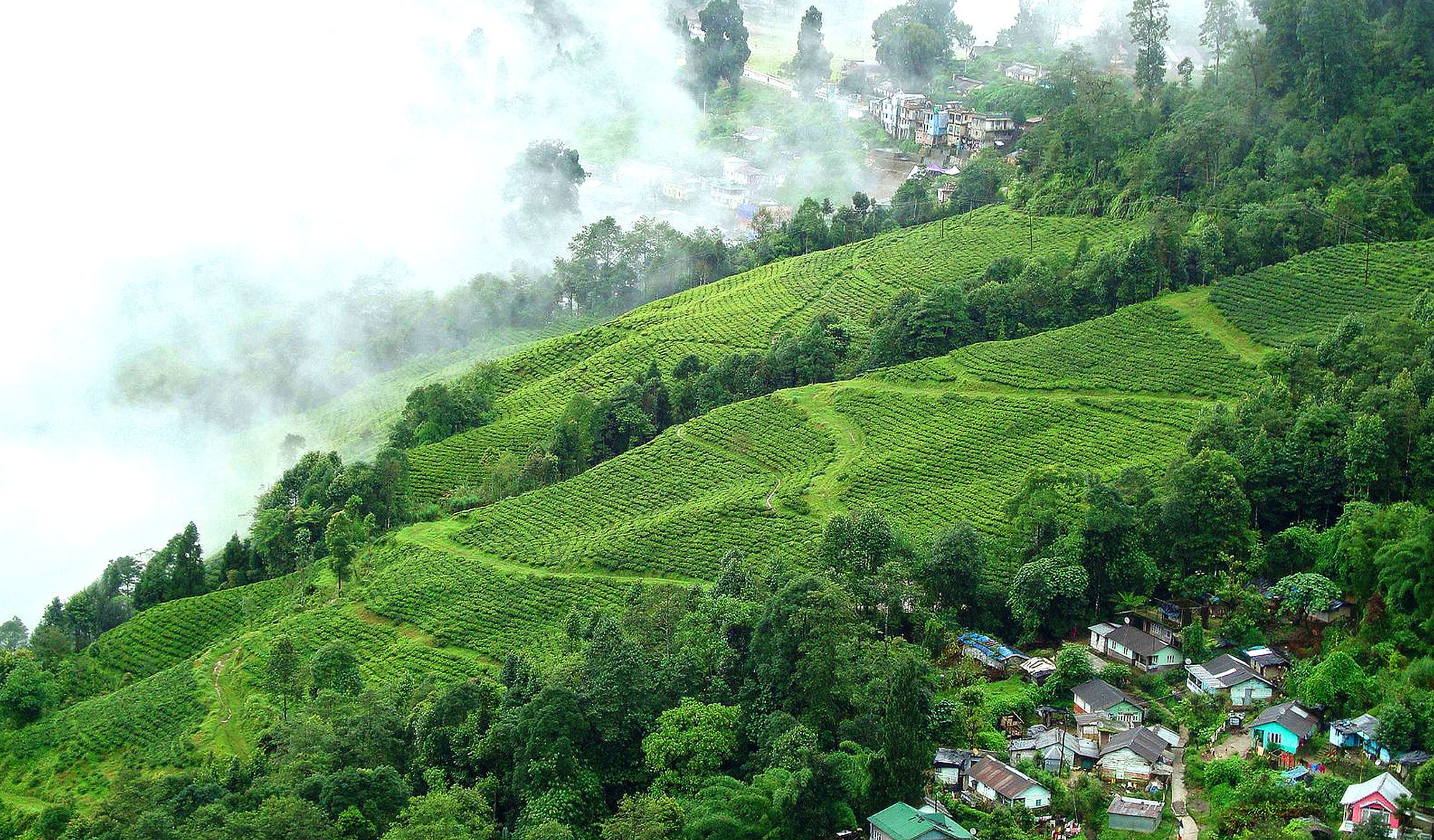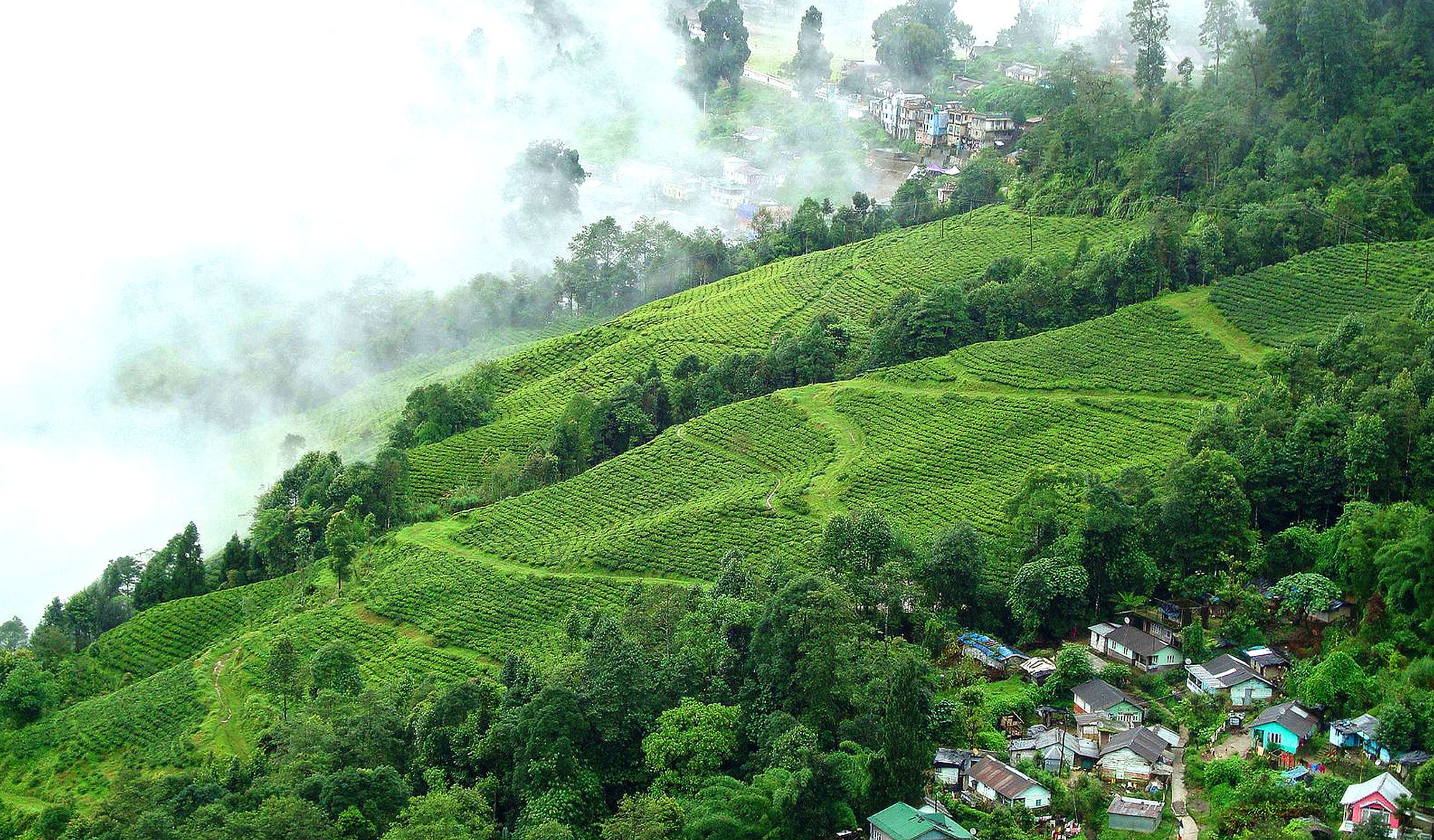 le Cercle du Thé
le Cercle du Thé


Notre INFUSION PUMPKIN SPICE est arrivéE, cette année accompagnée d'un nouveau thé noir PUMPKIN CHAI


N'hésitez pas à le découvrir dans une de nos boutiques ou en ligne!


le Cercle du Thé
le Cercle du Thé

Discover our selection of teas online (free shipping from 30 CHF)

Pour chaque commande, le Cercle du thé glisse toujours un ou plusieurs échantillons gratuits pour votre plus grand plaisir.

We feel very concern by the issues linked to the global warming problematic
Responsible trade
Through a wide range of teas offered to our customers, Le Cercle du Thé strives to offer a maximum of teas with an organic label and coming from a fair and responsible agriculture.
Quick delivery
Thanks to our know-how and proximity, we can offer delivery times of between 3 and 5 working days.
100% recyclable
Whether it is boxes, bags or even individual envelopes, all the products necessary for their confections are from a recyclable trade, or even for some biodegradable.